Tenwave Software's Alliance program focuses upon identifying, managing and nurturing a rewarding relationship with a network of global strategic partners through a wide range of benefits, recognitions and rewards to ensure mutual success. The collaborative approach is aimed at aligning go-to-market initiatives across technology, marketing, and market co-development that helps provide solutions to our mutual customer's business challenges.
Who are usually our Channel Partners?
Medical equipments Sellers
IT Infrastructure providers
Healthcare Consultant
Software Providers
We are entering a very exciting phase in the Technology Industry. Almost every Business will get transformed into Digital Business. With right kind of guidance, Partners can expand their income and increase authenticity.
Achieving Success
Success of potential Channel Partner lies in his ability to tap the vast and still untapped Information technology needs in the Healthcare. There are numerous healthcare institutions are upgrading their information technology and also new greenfield projects are coming up to address the population healthcare needs, you would act as a bridge between them and our reputed company to win the business. Tenwave being the pioneer in Health IT provides the channel partner a unique platform to achieve success.
Support from Tenwave
On selection, you enter into an agreement with us by signing a Memorandum of Understanding and Non-Disclosure Agreement, After signing the MoU, we organize a telecon, web conference or personal meeting. You are provided with the promotional material to perform the required services. Our Managers, time-to-time, also provide training and guidance to the Sales force, counselors, and Channel Partners to help generate business. We also provide other sales support if required such as making presentations to clients in your area.
How Do I Become a Channel Partner Member?
Interested Applicants may submit the Expression of Interest by mail info@tenwaveinfo.com with the Subject Line as 'EOI for Association as a Channel Partner along with their company detail, address and contact number. Our executive will contact him and help him to complete other formalities.
Our Channel Partners:-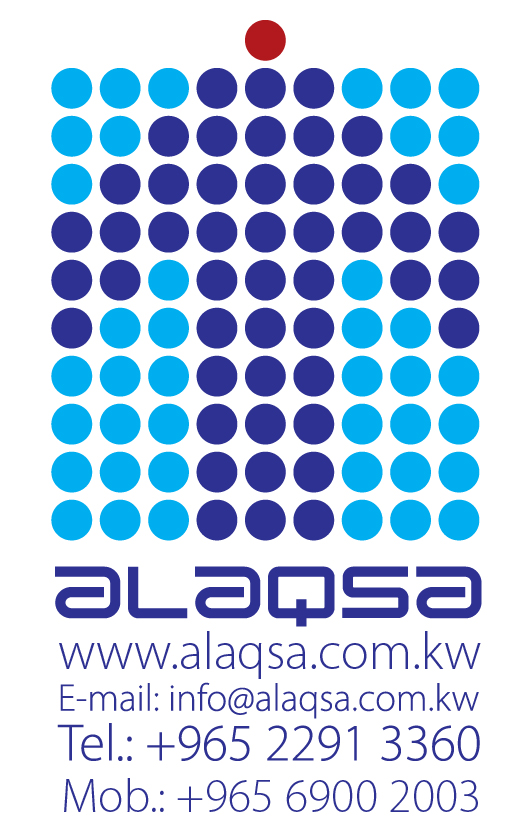 Kuwait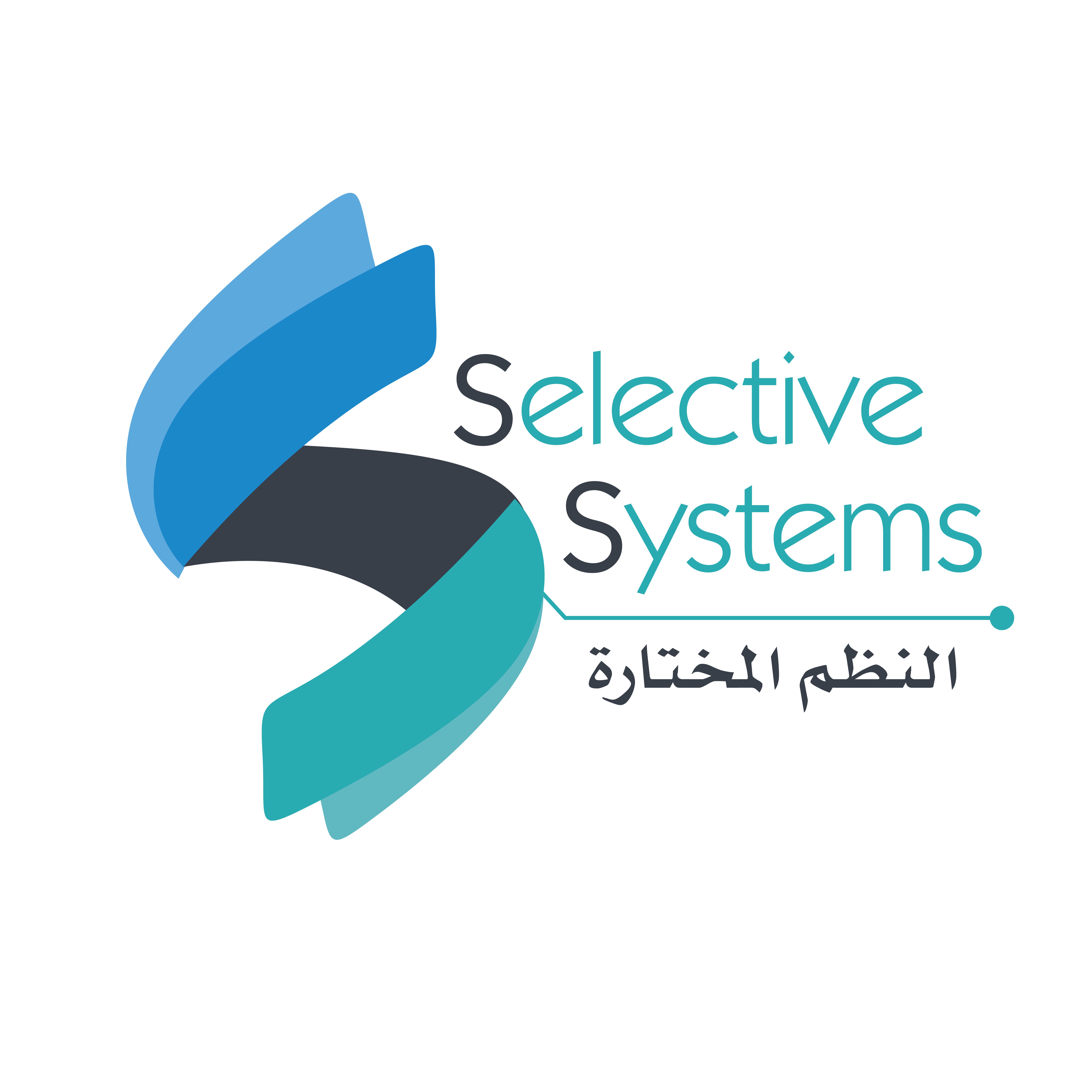 Abu Dhabi